PREVIOUS LIVING EXPERIENCES

2016 - 2016 Melbourne
Finding my feet in Melbourne, finally ready to go out on my own and live with other fun humans!
2008 - 2015 - Brisbane
Spent these years holding my own leases with a variety of friends, family members, partners and animals. Always paid everything on time. Always got bond back. Always posted cute photos of my attempted renovations. Always fell somewhere in between having an awesome garden and a terrible garden, but never no garden! Always cats.
2003 - 2007 - Townsville
It was really hot so we don't need to talk about that.
1985 - 2002 - Bowen
I was a child. Probably a terrible housemate. My parents can vouch for that.
INTERESTS

Being honestly confused as to why every single person doesn't think that The Decemberists are the greatest band that has ever existed.

Loving animals. ALL of the animals. Vultures are my particular favourites.

Art! I am an artist of many trades besides painting, I suck at painting. Have spent many years studying art, will do so for the rest of my life. It is my love.

Cooking lovely vegan food and watching creepily while other people eat it.

Riding my bike anywhere where there are no cars and few other bike riders. You could say I am a shy bike rider.

Going to local gigs, meeting many different wonderful people at parties and wherever. I LOVE animals but I LOVE people!
HOUSEMATE EXPERTISE
I will clean up your animal poop if needed, and feed them if you don't come home in time and they are whinging.
I also clean up my own poop and other things that I leave lying around/mess that I make.
I can use power tools, fix things and decorate like a mother lover.
I am sometimes funny.
All of my friends are very good people.
I like beer/wine and I like to cook and I like to listen and I enjoy fun.
I'm long term if you want me to be.
POTENTIAL HOUSEMATE SUCKY BITS
I'll probably spend a bit of time in Brisbane, leaving the house all to yourself. Not sure if that is an up or a down, but it is a thing.
Sometimes I get down and disappear for a while. When I leave my room to go to the kitchen I may appear to be a sad ghost.
I am vegan so my farts apparently stink; I DISAGREE!
I am a pragmatic left. If you are not, we might fall out.
My very good people friends may come and stay from time to time.
I'm semi-short term if you need me to be.
SOMEWHERE THAT I AM LOOKING FOR
Somewhere no more than $700 a month!
Somewhere near a tram line that goes to Swanston St tram stop at Melbourne Uni.
Somewhere safe! If you've had a few home-raids in the last week I probably don't have the constitution for that.
Somewhere that is not perfectly clean all of the time, yet somewhere that is not perfectly gross all of the time, somewhere that is just right.
Somewhere that has at least some outside area so I can smoke cigarettes (gross, right?) and remember that the sun exists occasionally.
Somewhere that is not a huge party house but would never consider advertising themselves as such (why do so many people do that?). Have a party when you want, that's awesome! Just don't be having methy swing joints every weekend; that might be a bit much.
Somewhere where the people are nice and accepting and chatty and thoughtful, in the sense that they like to think.
A MAP OF SOMEWHERE I MIGHT BE LOOKING FOR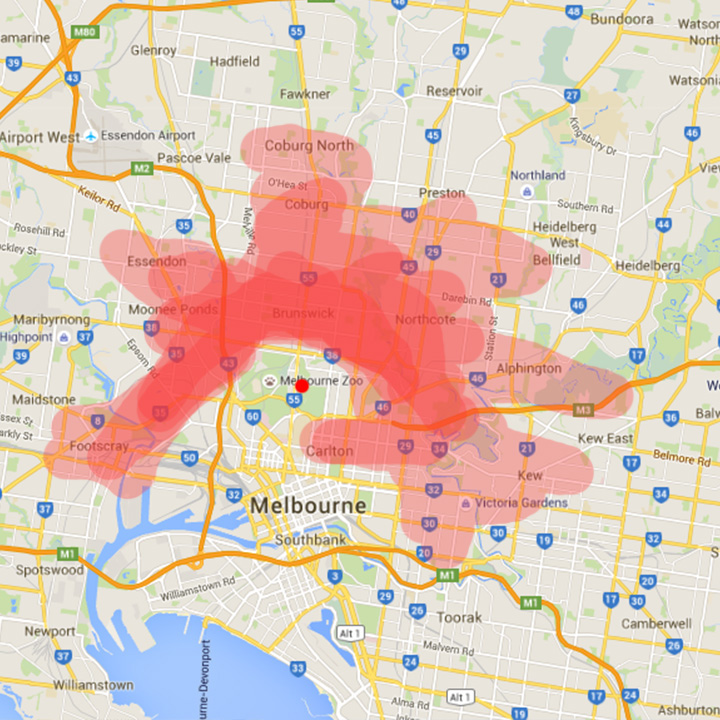 A PHOTO OF ME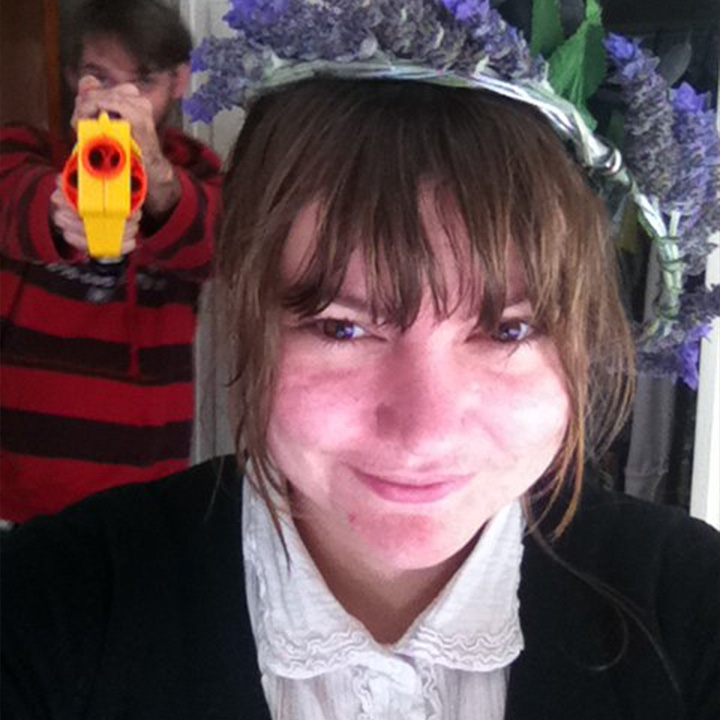 Photo taken by I don't know??
A PHOTO OF MY FAVOURITE ANIMAL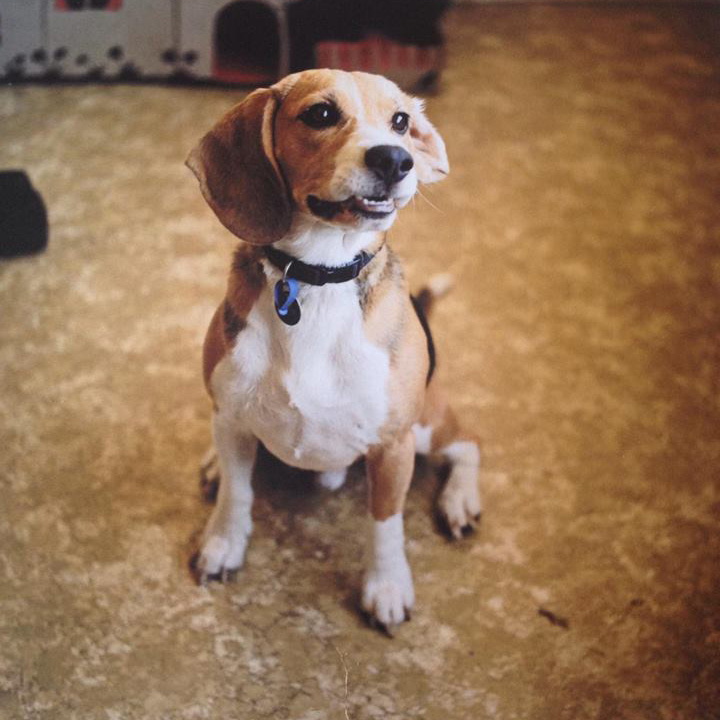 Photo taken by the wonderful Justin Ma